This month, our Morning Finds all share a Festive theme and our Design 101 series is all about sofas. We thought we'd combine the two for this week's Designer Weekends! Below are some of our favorite ways to make your sofa look festive for the holidays!
These hooked wool pillows from Garnet Hill create a festive mood on your sofa all winter long!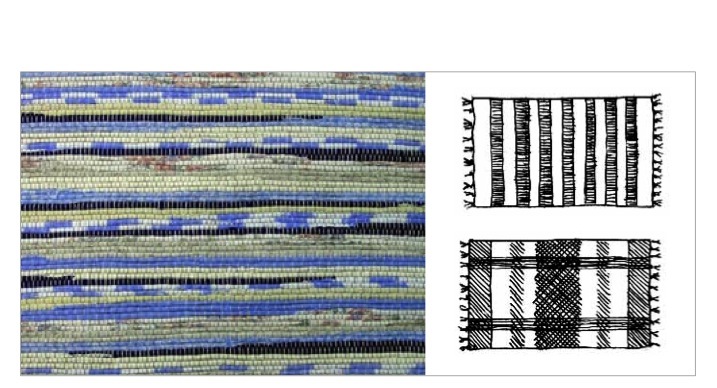 The artisan behind Rag Rugs specializes in custom rugs such as this one entitled "Winterlight" that is based on a photograph of the Ithaca, NY waterfalls on a winter day. You could switch out the rug under your sofa every season!
Not sure what to do with all of the holiday catalogs you're receiving? This hand painted drum from Pottery Barn will help you store them in a festive way.
A Scottish wool Tartan throw from Linda Clifford is a classic way to add a festive mood to your sofa. It will keep your toes warm throughout the winter too!