The making of the DC Design House continues! Last week we shared some of our Furniture for the room. With the larger pieces confirmed, we were able to add personality to the space through art and accessories. In the design world, we call this Styling.
Every teenager we know loves to collect. They collect music, event tickets, things they find in their parent's attic, sports gear, and general stuff. You can tell a lot about a teenager by studying their collection.
Our first task was to figure out the personality of this teenage boy. We immediately decided he was one cool kid, then dove into finding art and accessories that would tell us the story of who he is. Below are some of our favorite finds for the room.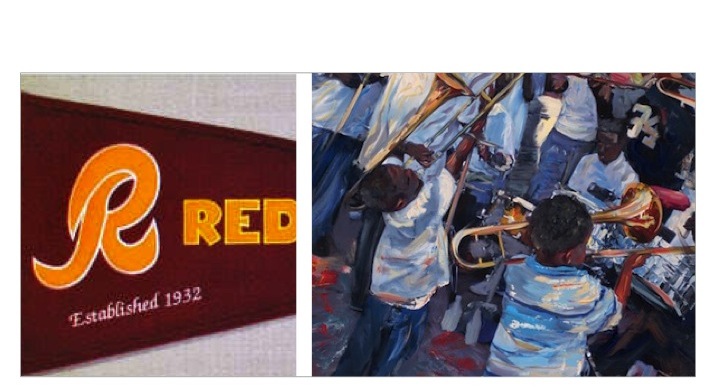 "Piet" and "Ludwig", from the Fowl Portrait series by photographer Paul Lange.
See you at the DC Design House, April 14 – May 12.
Happy Styling.
RB.
Up Next: It's time to pull this all together! See how we work to install the room. We'll give you a hint: we're not afraid to use a power drill. Stay tuned.